At new year I went out on to the Avalon marshes with my spiritual mentor Kestrel for our bi-annual wildlife watching expedition.
We set off early on a very cold, crisp, but bright, sunny, winter morning.
We decided to start the Westhay end of the Shapwick Heath reserve, somewhere I hadn't been before. up near Canada farm.
We headed straight for Canada farm lake hide. There were around 250 teal, pintail, gadwall, wigeon, greylag geese, mute swan, mallard, tufted duck, great crested grebe, little grebe were all showing on the water. There was a kingfisher fishing from a tree perch just to the left, having success considering almost all the water was frozen.
Marsh Harrier went over and got all the Teal up, one of the Marsh Harriers had a Green wing tag, which I believe means its a North West Norfolk bird.
Shortly after seeing the Harriers we could hear a call which I assumed was kingfisher, but Kes guaranteed me was an otter, an otter came out of the reeds just in front of the hide and headed straight towards us, looked right at us turned around and dived under water.
We tried to follow it with our bins. but it vanished, then a little grebe dashed off through the water looking startled a sure fire sign the otter was back. This time there were three moving through the water, likely to be mother and two cubs.
Later further on the reserve Kes was testing me by asking me to ID birds as they flew over I got most right, but he was most surprised when I said Gooseander he grabbed his bins and confirmed I was correct Three male Goosander which Kes hadn't seen here before.
We also saw three different Bitterns and a Great White Egret.
But the highlight was a tiny Harvest Mouse, up the reeds over the frozen water eating the reed heads, right in front of the hide for half an hour! Kes said he had never seen a harvest mouse here in over 20 years of birding the site.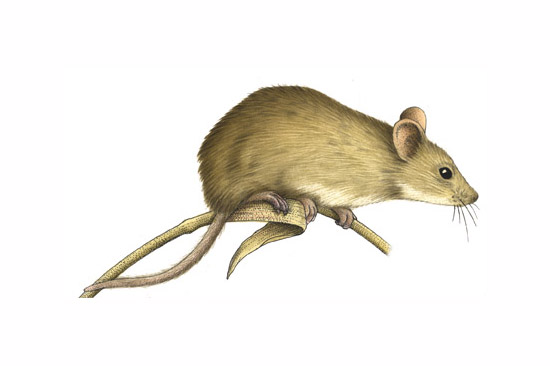 I also recently made a delicious curry
Sweet Potato & Spinach Jalfrezi, a few people asked for the recipe so it's here if you fancy giving it a whirl.